This site allows setting up live video calling rooms that work both for pc users (web based) and mobile users (mobile app).
Register on site
Create a room (you can limit access to a list of usernames/emails or make it available to all)
Send room link to other person or
tell the other person to connect with Mobile App and look for your room / your username or access the room link from mobile browser
Web: Room Setup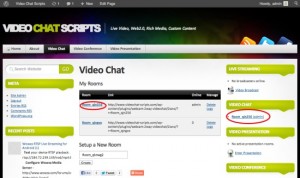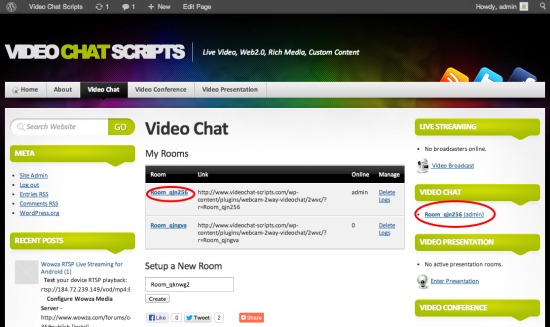 Web: Video Call


100% web based for PC users.
Mobile: Login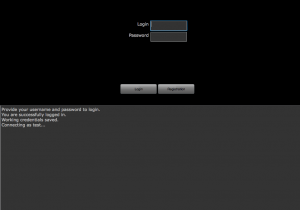 Users can login or register from mobile app.
Mobile: Room List (accessible rooms)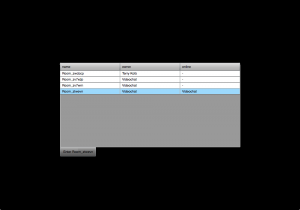 App lists accessible rooms and for each room owner, online user.
Mobile: Video Call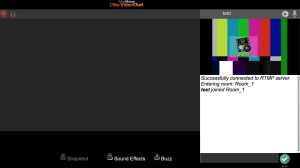 Clarifications
– Application and site are currently free to use.
– 2 app users need to select same room to meet each other in a call. Steps: Register, login, select a room, enter room.
– Users see a list of accessible and available rooms, in app, after login. For each accessible room, app user can see who created it and who is online.
– New rooms can currently be setup only from site. When setting up a room from site, room owner can make it public or accessible for certain usernames. The access list for each room contains usernames allowed to access.